Operation and expansion of the Automotive Campus Helmond filling station


Hydrogen Region Flanders - South of the Netherlands - Hydrogen Region 2.0
2009 -2021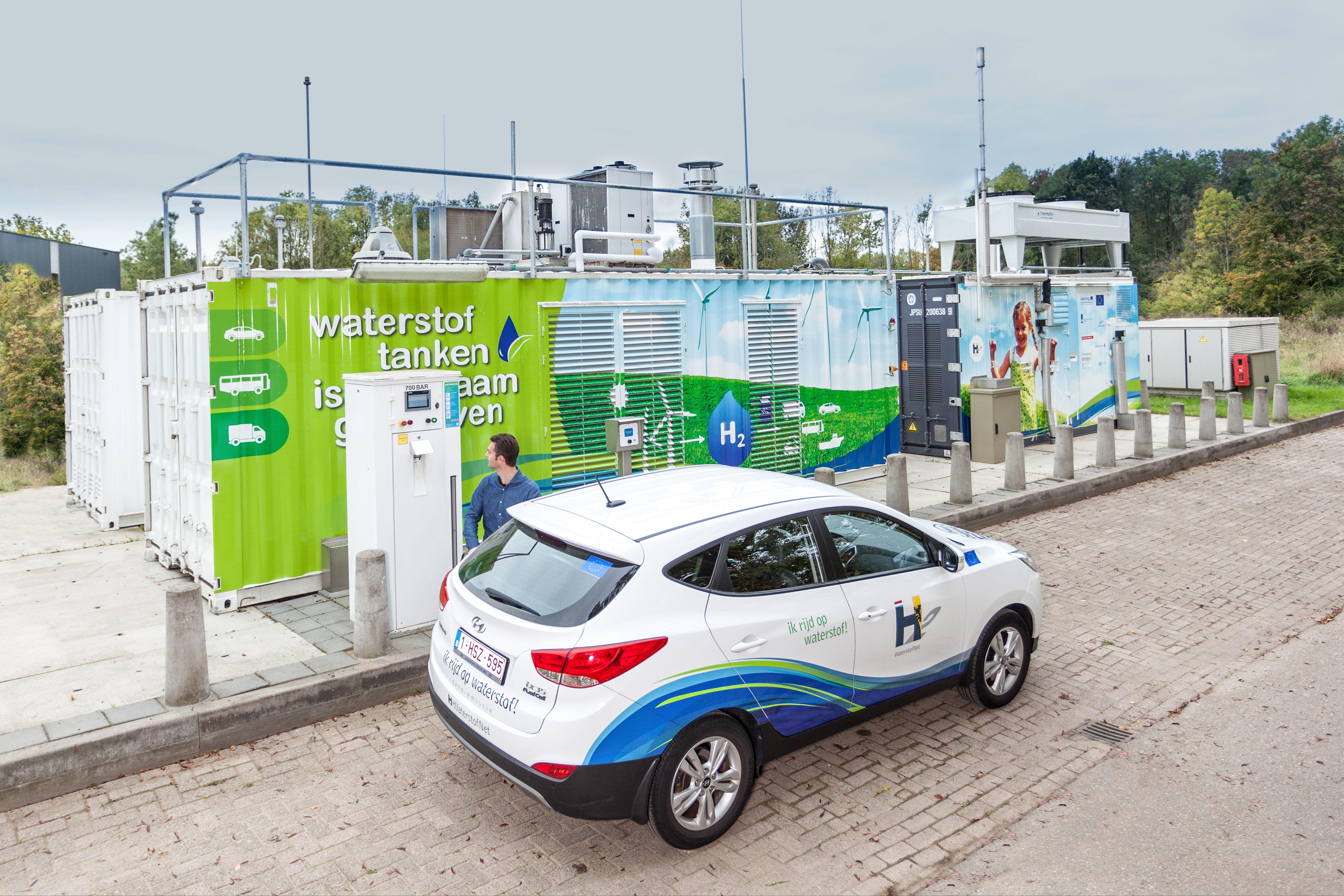 Within the Interreg project "Hydrogen Region Flanders - Southern Netherlands", PitPoint - on behalf of WaterstofNet - developed and built the first filling station with electrolysis in the Netherlands on the site of the Automotive Campus in Helmond.
This was the first hydrogen refuelling station in the Benelux to be equipped with an electrolysis system, which allows vehicles to refuel at 350 bar (buses, garbage trucks,…) and vehicles at 700 bar (cars).
The filling station has been operational since 2013 and is used as a test platform for various types of hydrogen vehicles from other hydrogen projects. In addition, it is used by motorists who drive a hydrogen car.
Gas station expansion

Due to the increasing demand for hydrogen for various vehicle applications, the hydrogen filling station at the Automotive Campus in Helmond was expanded in 2018 within the Hydrogen Region 2.0 project, both in terms of production (60 Nm³ / h) and compression capacity.
The role of WaterstofNet
WaterstofNet owns and operates the refuelling station.