H2-Share truck and mobile refueller used to their full potential
20 November 2020
Category: H2-Share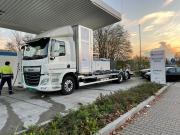 The hydrogen fuel cell truck and mobile hydrogen refueller, developed as part of the H2-Share project, are being used to their full potential. The German demonstration of the fuel cell truck starts in Düsseldorf. And the WyRefueler is tested at the Geldhauser bus company in Munich.
27 ton truck in Düsseldorf
ABC-Logistik will carry out the second demonstration of the 27 ton fuel cell truck running on hydrogen. The company will use the truck as of now until the end of December in the city center and in the Düsseldorf region'. The truck will refuel in a supervised test in Düsseldorf-Holthausen at the hydrogen filling station that was opened last year and is operated by H2 MOBILITY. The North Rhine-Westphalia region has big hydrogen plans coming up. And in the next ten years, 200 fuel cell trucks, 140 fuel cell buses and several special vehicles with green hydrogen are to be on the road in the 'DüsselRheinWupper' region.
Rebecca Grossberg, project officer: "Interreg NWE is really excited to be supporting such an important initiative towards zero emissions transport. H2-Share is one of seven projects that we support aimed at the development of hydrogen solutions. The Interreg NWE Programme is helping to release the potential of hydrogen as an energy storage and clean mobility technology, directly benefiting our regions and citizens."
Read the full press release here.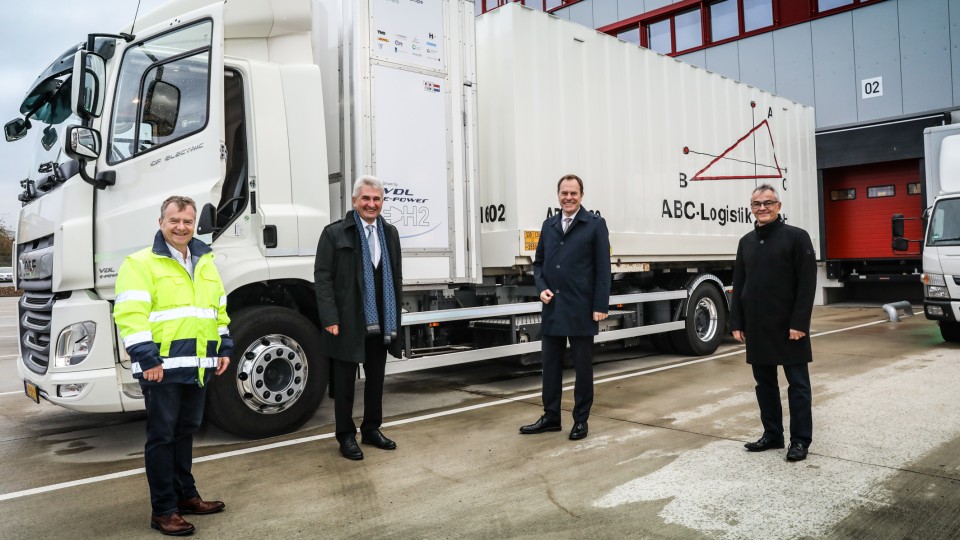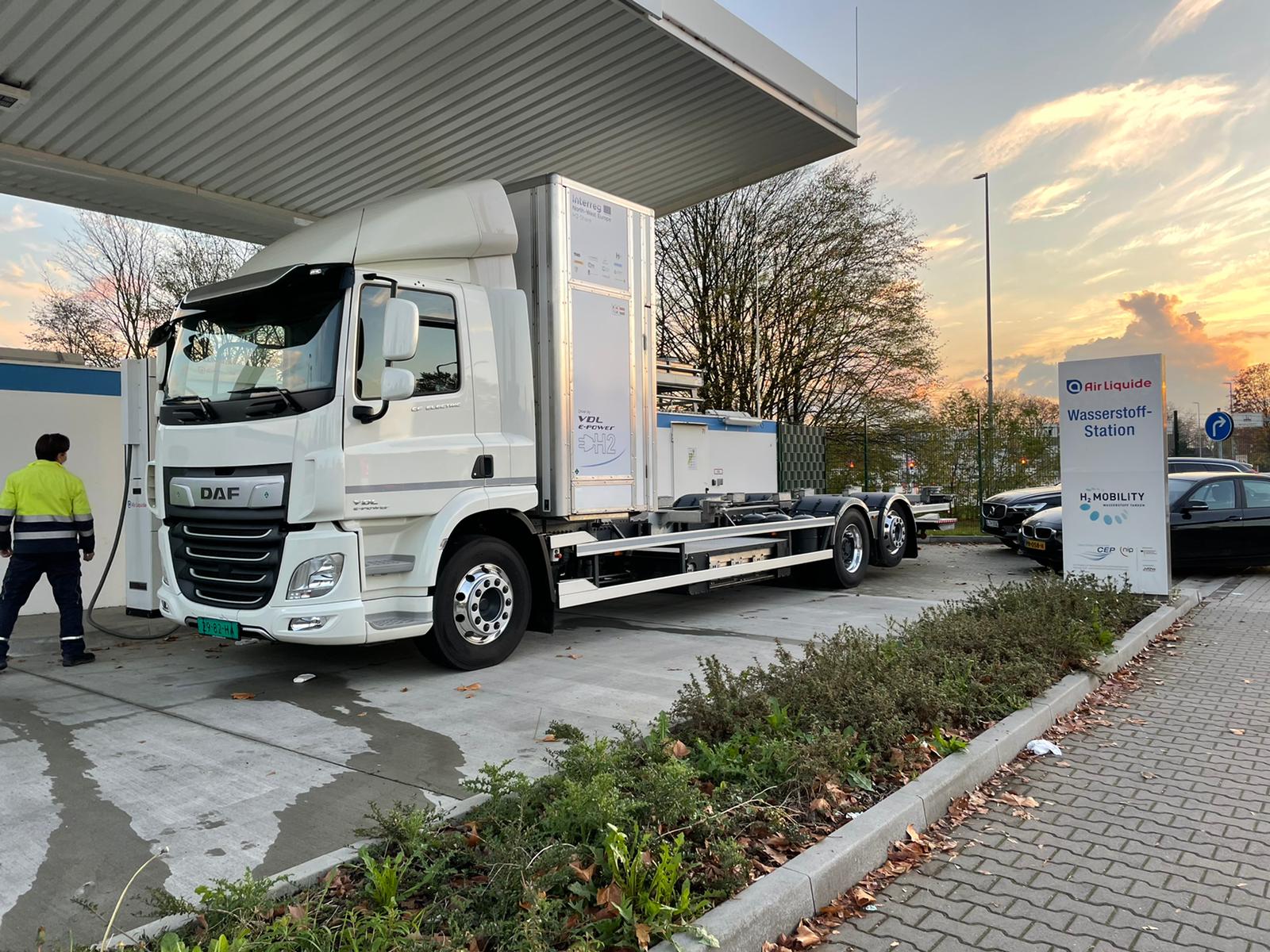 Mobile refueller 'WyRefueler' in Munich
In the meantime the mobile hydrogen station, the WyRefueler from Wystrach GmbH, has been deployed at Geldhauser near Munich, one of the largest private bus companies of Bavaria. It ensured a fast and reliable supply of hydrogen to the 350 bar buses.
"As a bus company, we are keen to test the suitability of hydrogen technology under everyday conditions," says Martin Geldhauser, CEO of the Geldhauser Group. Starting at the Geldhauser premises, the three different bus models completed test drives on three different test routes. Geldhauser says: "It's important for us to compare fuel economy, handling, comfort, and day-to-day running before we decide which model to purchase. It's clear that emissions-free bus travel is not some vision of the future, but already a reality."
Read the full article here.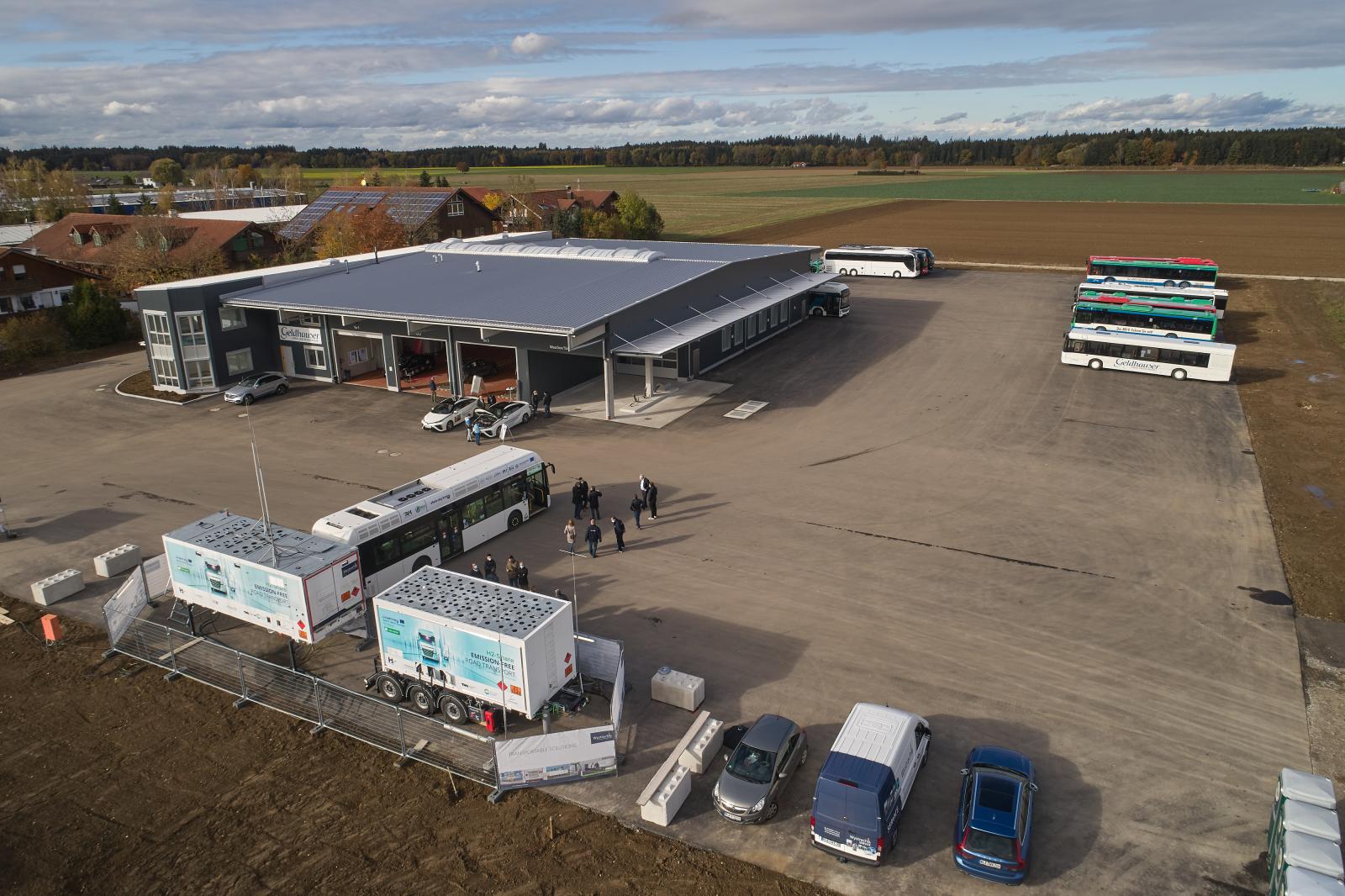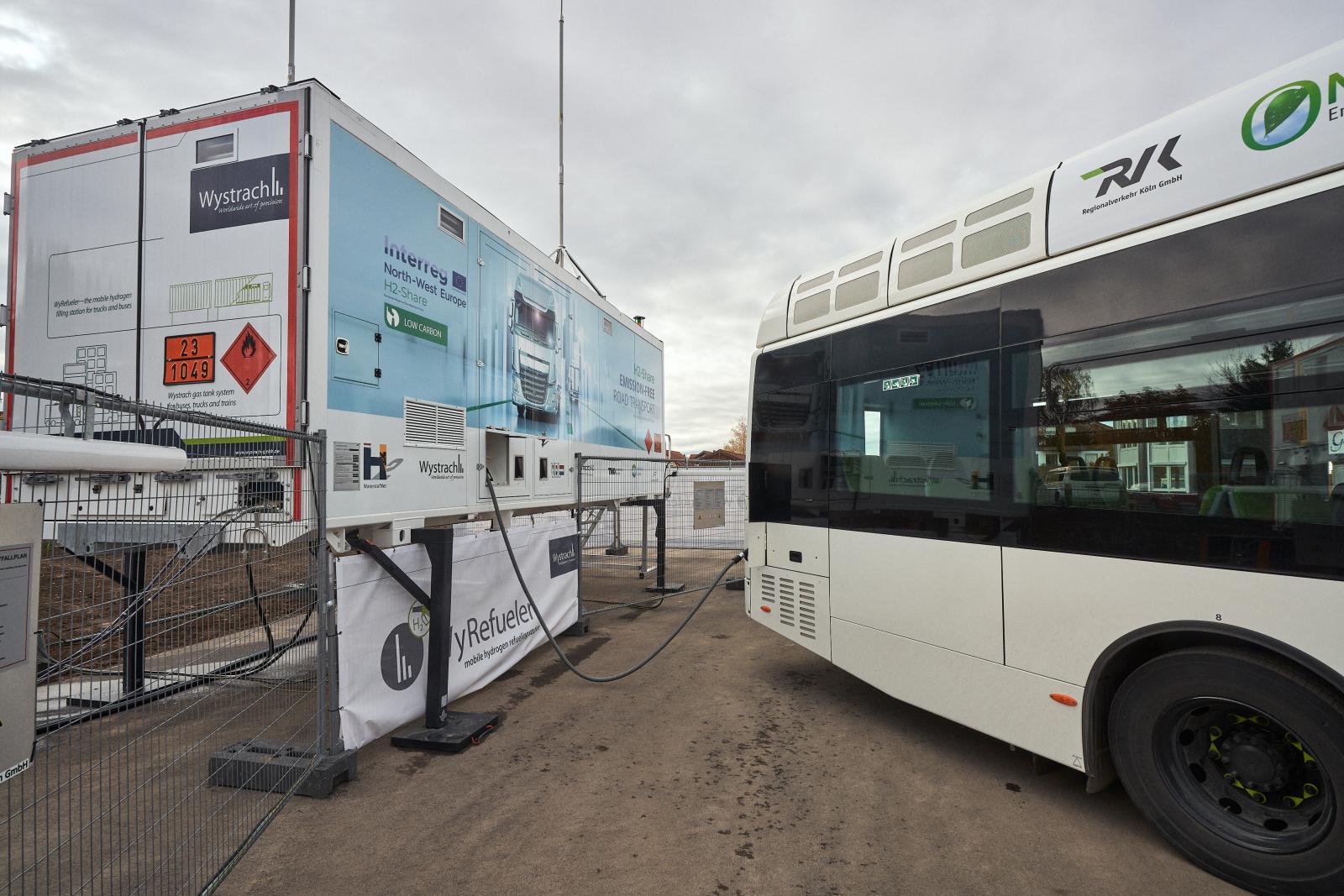 More info:
www.nweurope.eu/h2share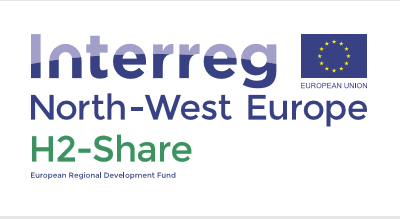 Back